Tired of being tired?
Are you or the person next to you sleeping through warning signs?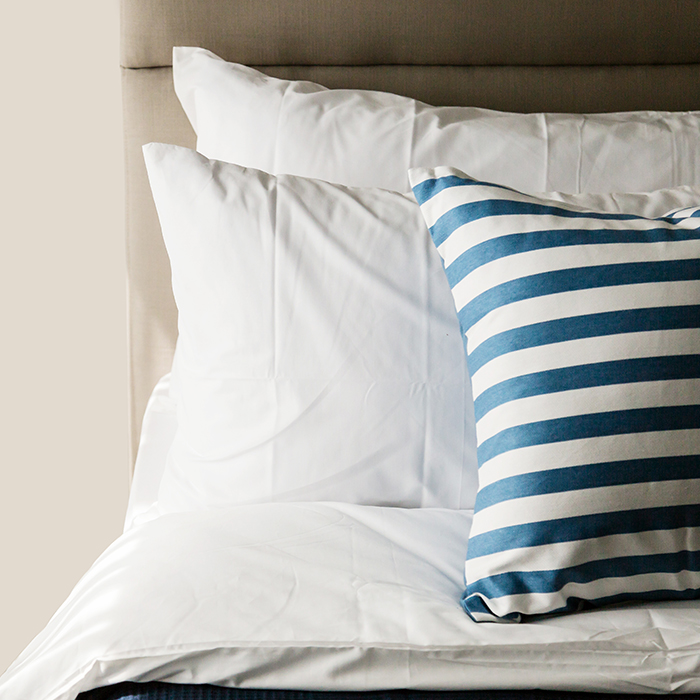 Home Sleep Study
A take-home device to detect Obstructive Sleep Apnea.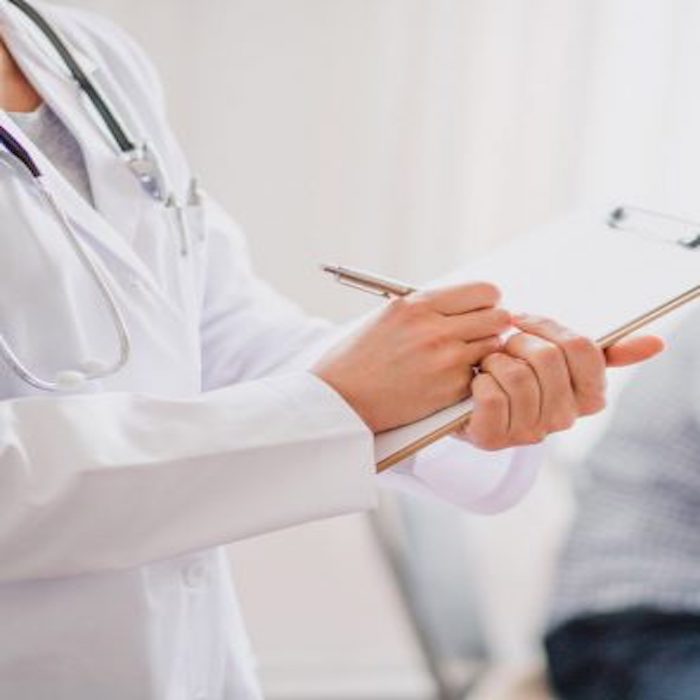 In-Lab Sleep Study
The gold standard diagnostic test for detecting sleep disorders.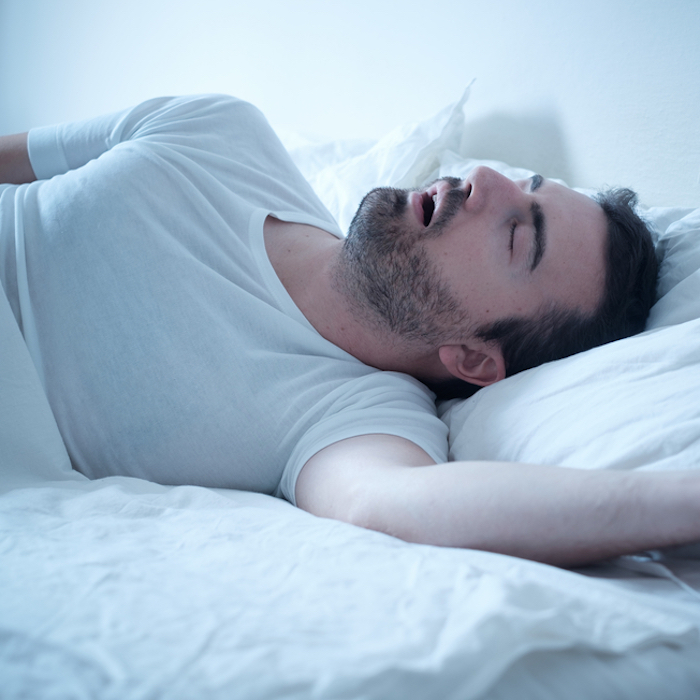 What Is Sleep Apnea?
Sleep apnea is a disorder in which breathing stops while sleeping. These breathing interruptions can range from 5 to 100 times per hour.
"
Very comfortable rooms, calm and a very helpful team.

"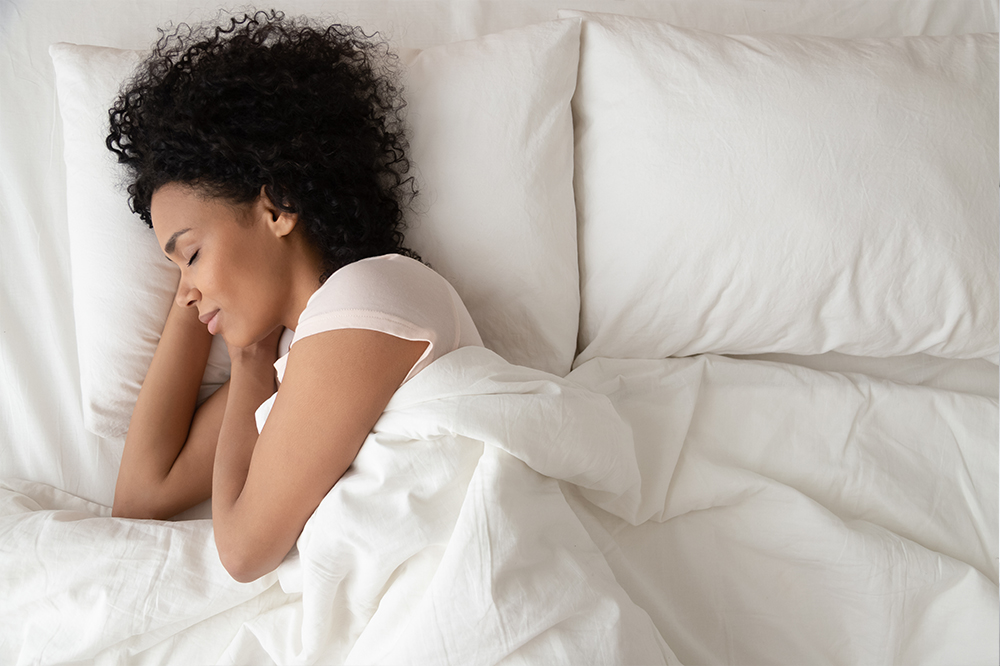 Your quality of sleep is important. Talk to your healthcare provider about your sleep concerns. If a sleep study is right for you, we're here to help you get the rest you need.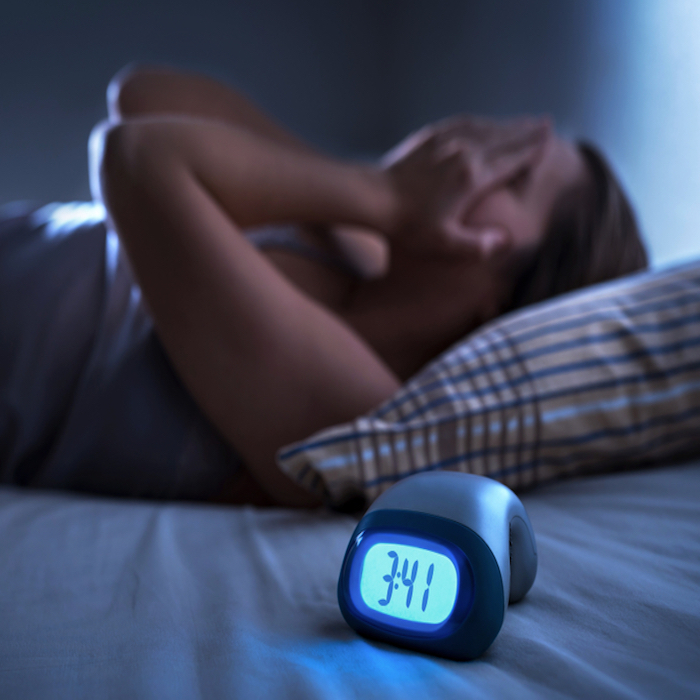 Insomnia
Insomnia is defined as difficulty in falling or staying asleep and is experienced to a moderate degree by more than a third of adults.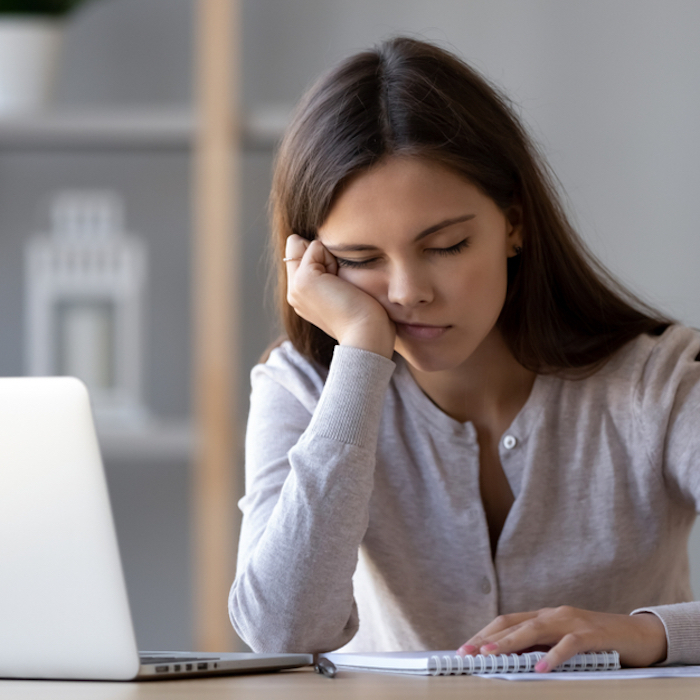 Narcolepsy
Narcolepsy impacts the control of sleep and wakefulness. People with narcolepsy experience suddenly falling asleep at any time of day.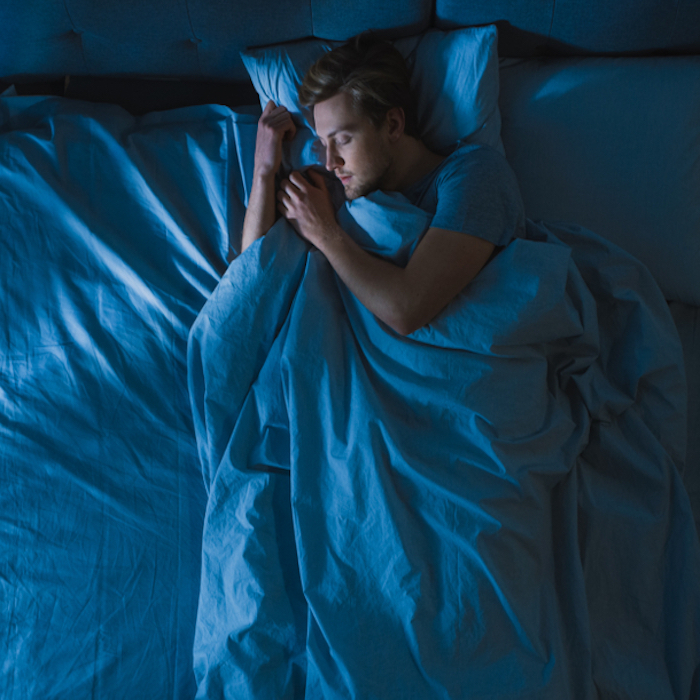 Restless Legs (RLS)
Restless Leg Syndrome is a strong urge to move your legs, which is difficult to resist.
Contact us today to learn how we can help you sleep