Narcolepsy is a sleep disorder that impacts the control of sleep and wakefulness. People with narcolepsy experience excessive sleepiness that includes uncontrollable instances of suddenly falling asleep during any activity at any time of day.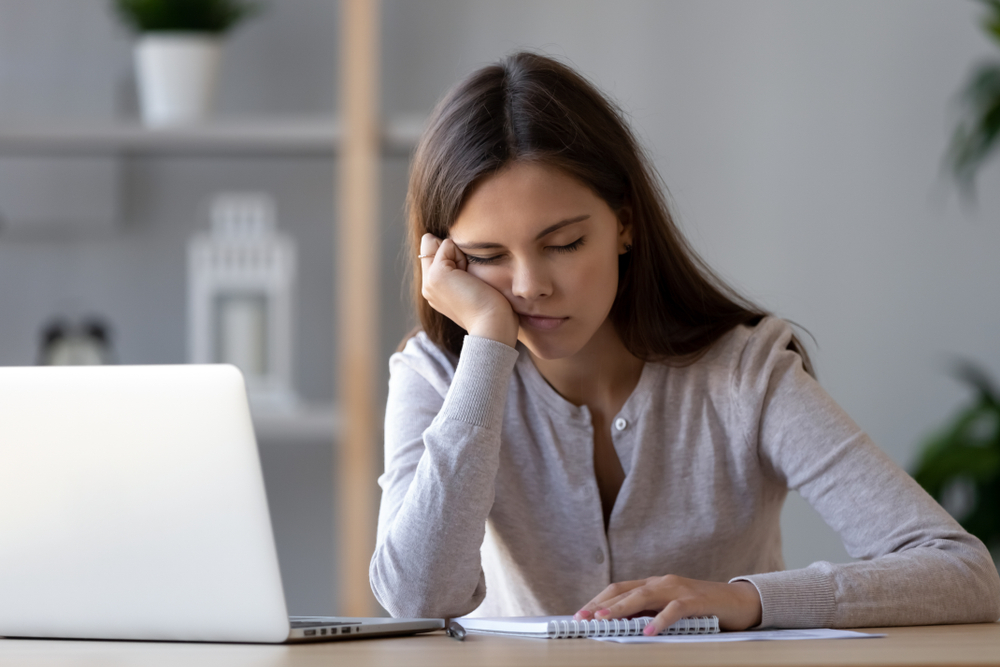 What are the symptoms of narcolepsy?
Impossible to keep from falling asleep during the day
Feeling sleepy even after a full night's sleep or shortly after a long nap
Hallucinations
Sudden loss of muscle tone
Temporary inability to move or speak while falling asleep or waking up
How is narcolepsy diagnosed?
In order to diagnose narcolepsy, your doctor may recommend:
What treatment options are available?
The most common way of treating narcolepsy is with medication. Most doctors will prescribe a stimulant that helps an individual with narcolepsy stay awake during the day.
Contact us today to learn how we can help you sleep