The Eastern Iowa Sleep Center (EISC) is contracted with multiple insurance companies. Please contact your insurance carrier to know your benefits and coverage regarding a sleep study.
You can provide your health insurance carrier with the following generally used sleep study codes to determine your out-of-pocket:
95810 Diagnostic Sleep Study
95811 Titration Sleep Study
95800 or 95806 Home Sleep Study
Eastern Iowa Sleep Center accepts payments via On-Line Bill Pay, credit/debit card, health savings card, checks, and cash.
Patients often have co-pay, deductibles and out-of-pocket expenses. For more details on refunds and cancellations, please read our Financial Policy and Notice of Information Practices for frequently asked questions.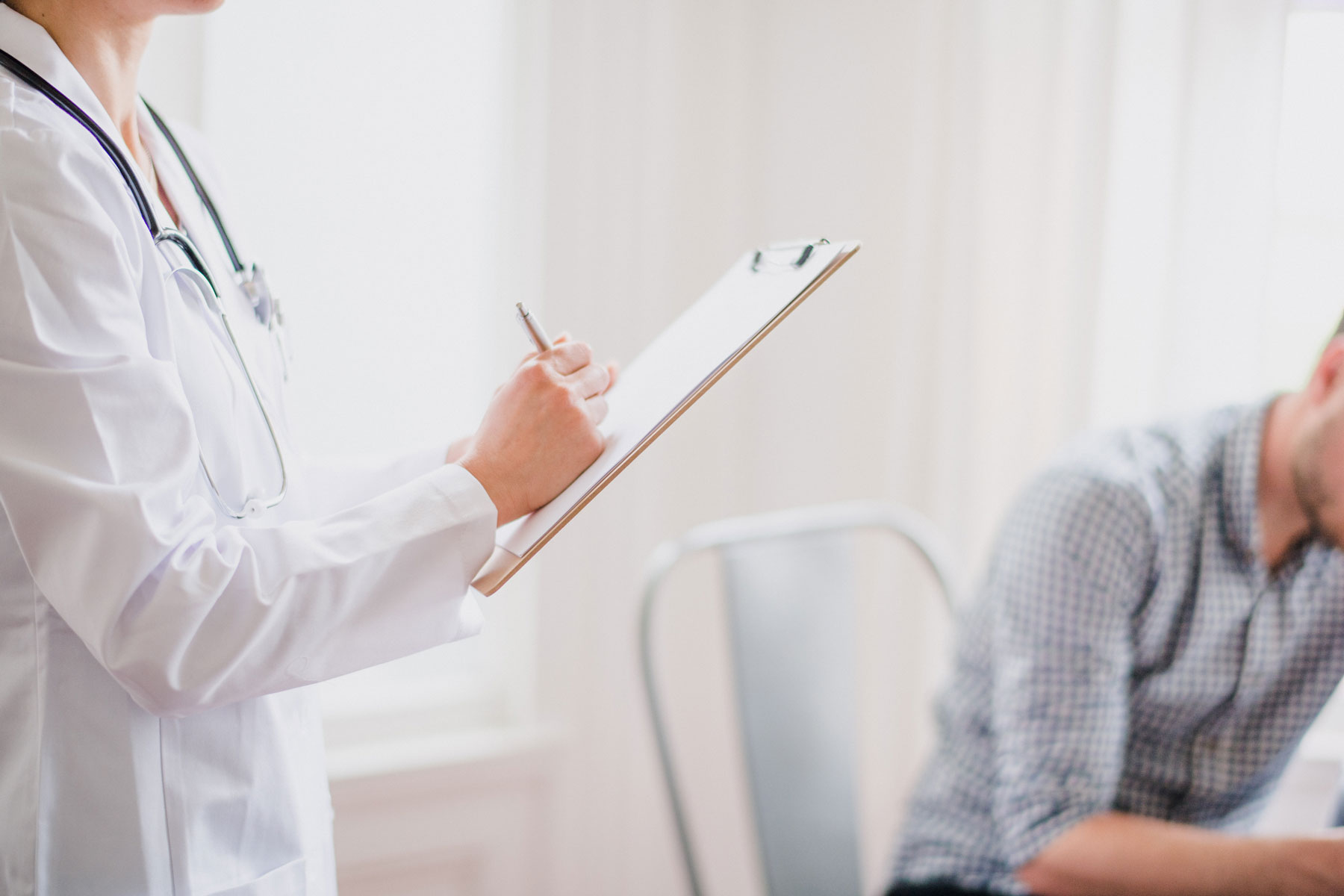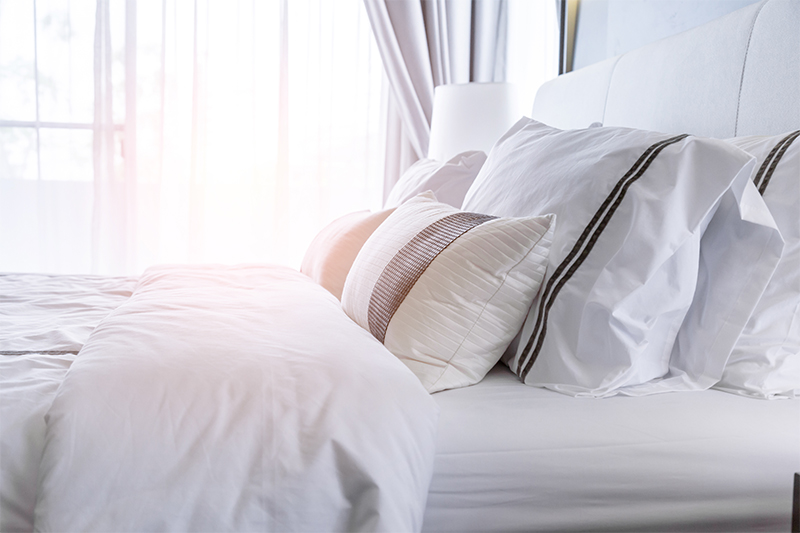 Schedule Your Home or In-Lab Sleep Study
Contact us today to learn how we can help you sleep