Physicians' Clinic of Iowa Sleep Medicine Providers and Eastern Iowa Sleep Center are located at PCI Medical Pavilion II: 275 10th Street, SE, 3rd floor, Cedar Rapids, IA.  We are here to help you get the quality sleep you need.  Our goal is to provide patients with comprehensive sleep care.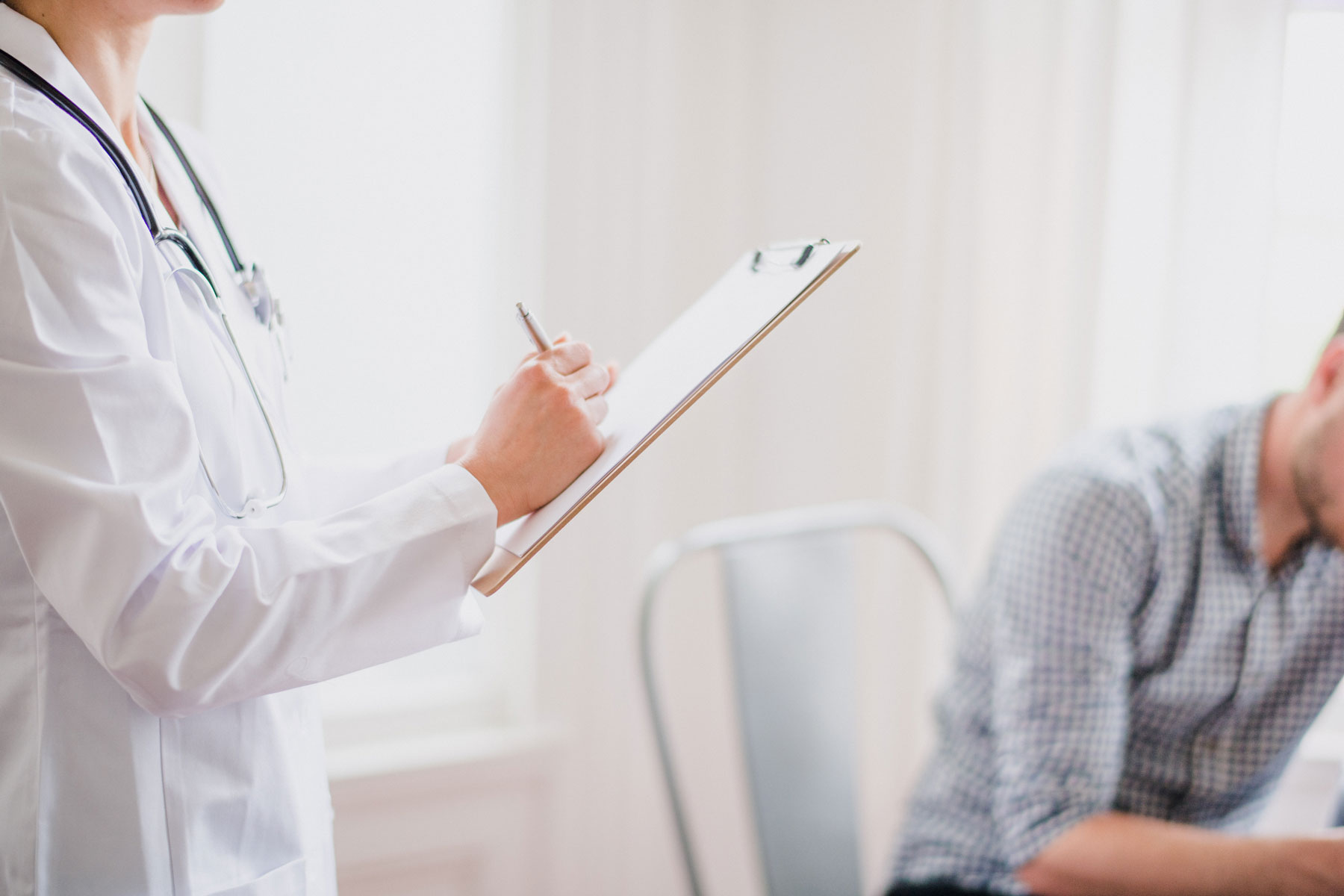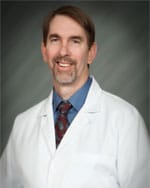 Andrew Peterson, MD, FAASM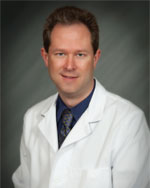 Scott Geisler, MD
EISC Medical Director
Robert Struthers, MD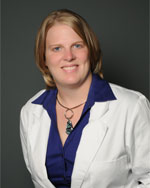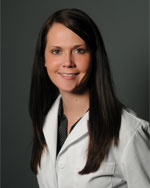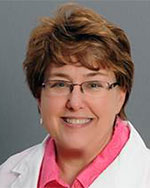 Eastern Iowa Sleep Center Staff
All of our staff are committed to high-quality customer service and care.  Our goal is to provide each patient with a great experience.  We are here for you. 
Our Technologists are licensed in the State of Iowa and are Registered Polysomnographic Technologists™ (RPSGT). This certification by the Board of Registered Polysomnographic Technologists (BRPT) is an internationally recognized credential representing the highest certification in the field for the health care professionals who clinically assess patients with sleep disorders. "We stay awake so you don't have to!"
Contact us today to learn how we can help you sleep