Our Vision
To be the premier provider of sleep-related solutions in our communities.
Our Mission
To provide our patients, families and communities with education and comprehensive care for sleep-related disorders.
Our Values
To our patients, their families, and partners, we are committed to uphold the following core values:

Service that is unparalleled
Listening and creating individualized treatment
Excellence in quality, professional care
Efficient and welcoming, with easy access
Patient-centered, innovative & compassionate care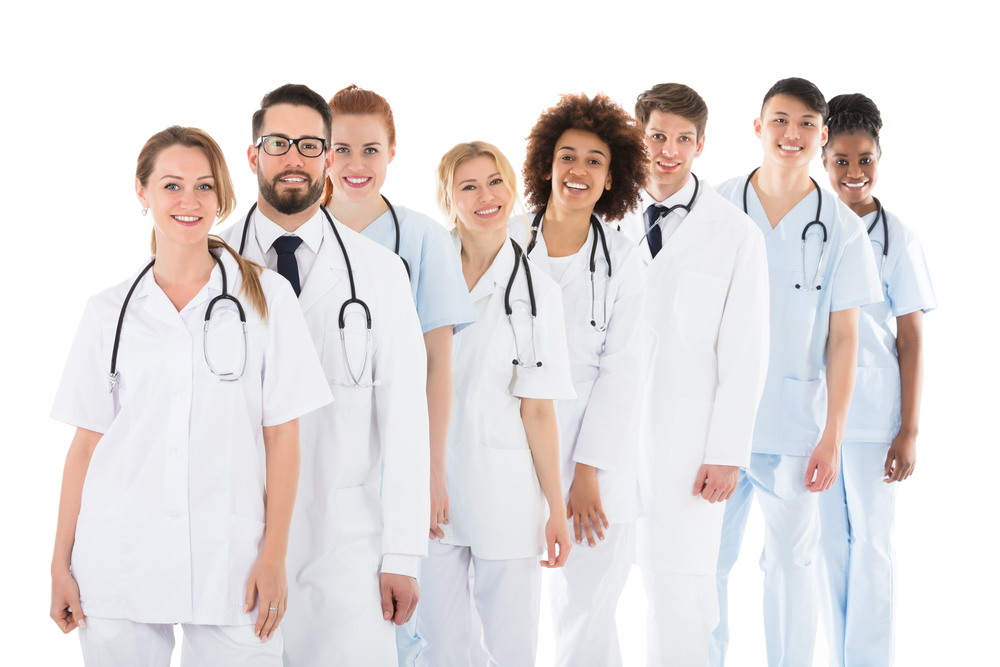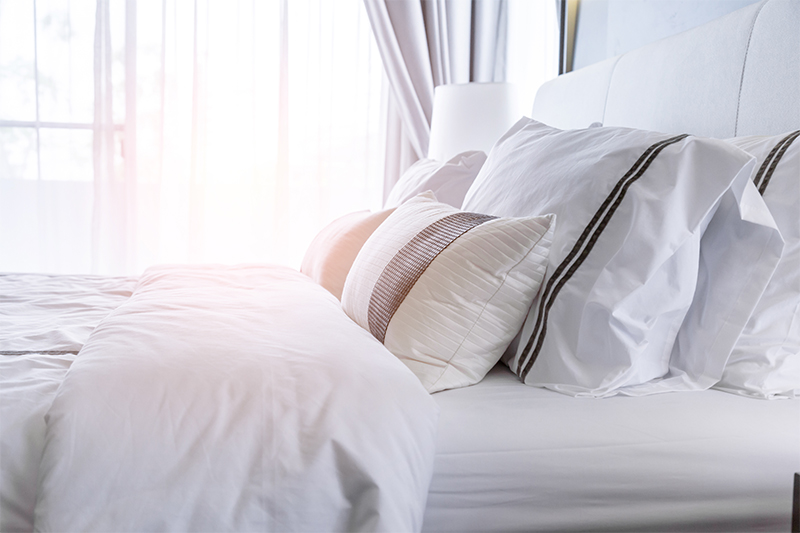 The Eastern Iowa Sleep Center (EISC) is a partnership between UnityPoint-St. Luke's Hospital, Mercy Medical Center and the Physicians' Clinic of Iowa. EISC is an Independent Diagnostic Testing Facility (IDTF) and is accredited by the American Academy of Sleep Medicine.
Since September 2007, EISC has met a significant need for sleep studies in Eastern Iowa. With a 12-room facility open seven nights a week, EISC conducts In-Lab and Home sleep studies. Each study is conducted by a Sleep Technician. The study is evaluated by a Board Certified Sleep Medicine physician who coordinates with the patient's healthcare provider to outline an effective treatment plan.
Contact us today to learn how we can help you sleep